Good Food – Live Music – Luch Vibes
An exciting new event for 2020, this took place on 4th, 5th and 6th September 2020.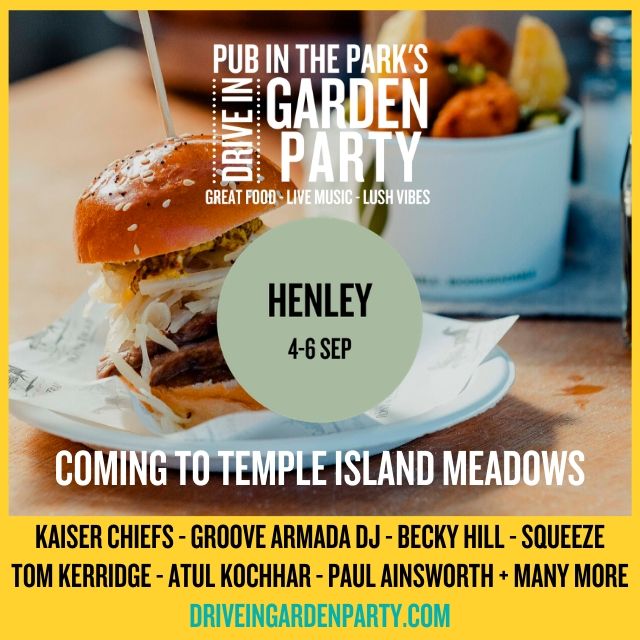 Thanks to everyone who attended, it was a wonderful weekend and a great treat to be able to see socially distanced live music. We hope you had a fantastic time.