A GREAT FLEXIBLE LOCATION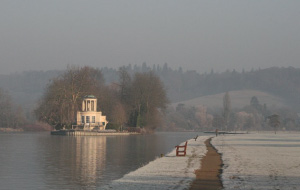 TEMPLE ISLAND MEADOWS HAS VIEWS LIKE NO OTHER AND IS THE
PERFECT LOCATION FOR FILMING

.

The river fronted meadows are 1 mile from the famous Henley on Thames and just 15 minutes from the M4 and M40.

WE ARE ABLE TO OFFER:
House power
Running drinking water
Easy access
Private moorings
Helipad
Experienced events team to offer help and advice
Easy base location
On the water filming
The site can also be used as a location base, with power and water available if filming in the Henley on Thames area. Its a great flexible location for Film, TV, Commercials, Promotional Shoots, Shorts and Stills.
PREVIOUSLY HOSTED FILMS INCLUDE:
Please contact the events team for further details on filming and filming during Henley Royal Regatta: 01628 499988 or email specialevents@copas.co.uk