INTERNATIONALLY RECOGNISED
THE HENLEY MASTER'S REGATTA HAS GROWN INTO AN
INTERNATIONALLY RECOGNISED EVENT

FOR OR

MASTER'S CREWS

. COMPETITORS COME FROM ALL OVER THE WORLD TO COMPETE.

Henley Master's Regatta has been held on the week following Henley Royal Regatta since 1994. At Temple Island Meadows, Remenham Farm we host the registration area, boat racks area for competitors, catering and refreshment area and pontoons. Over the Henley Master's Regatta event we offer a pay car park facility 'Hillside' at Gate B.
Food and Beverages
During the Henley Master's Regatta there is always a wonderful selection of food and thirst quenching beverages.
Details for 2017 to be confirmed.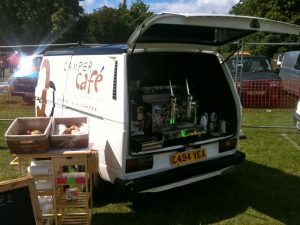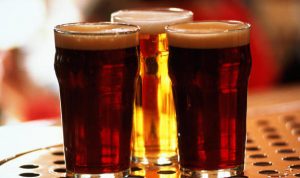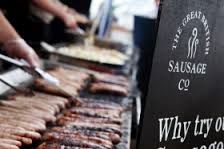 TRADE STANDS
If you are interested in exhibiting at Henley Master's Regatta please email specialevents@copas.co.uk or call Sandy on 01628 499984 for further details and booking.
Camping
We do not provide camping on site at Temple Island Meadows during the Henley Masters Regatta but there are some local alternatives available at Hurley Campsite and Swiss Farm Campsite:
www.hurleyriversidepark.co.uk/
For nearby hotels please check out our accommodation page here 
Parking
During the Henley Master's Regatta there is parking at our Hillside Car Park which accomodates trailers too. We request that all competitors and spectators follow the voluntary "one-way" system when arriving and leaving the site. All traffic should approach the Regatta via Remenham Hill (down Remenham Church Lane). Please do not drive down Remenham Lane near Henley Bridge.
Parking is £11.00 per day and can be purchased on the day (2017 details to be confirmed)